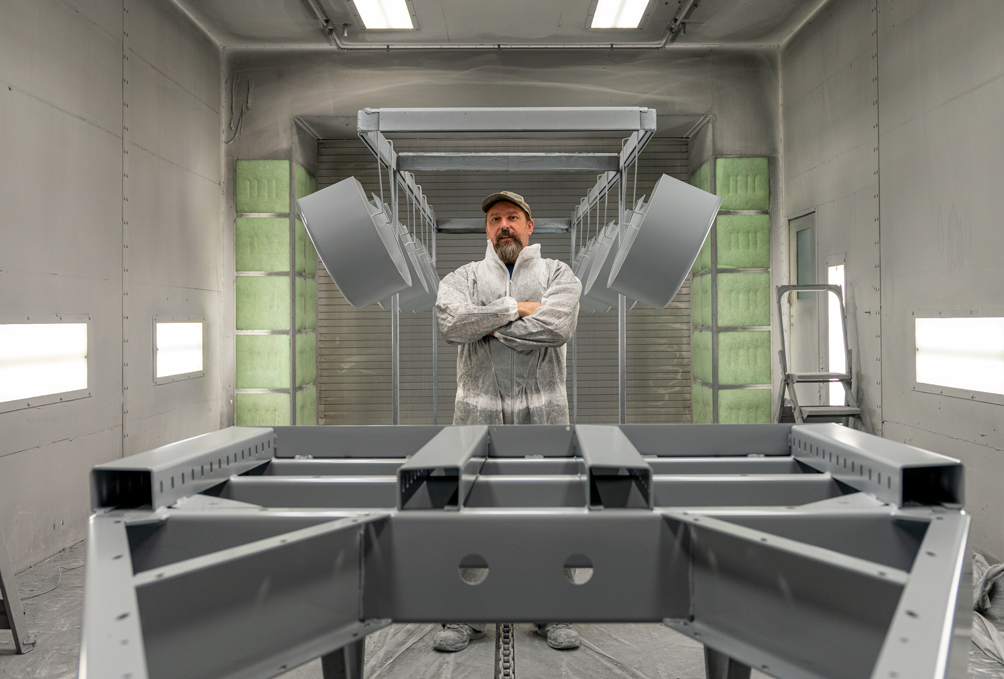 LDJ Manufacturing Inc. - Pella, Iowa
---
Built with Passion and Precision
LDJ Manufacturing Inc. is a modern manufacturing organization focused on fabricating high quality, innovative fluid service equipment that fuels those who feed and build our nation.
With more than a decade of experience as the home of Thunder Creek Equipment premium bulk diesel and service trailers, LDJ has built a reputation for uncompromising quality and reliability.
---
WHAT WE BELIEVE
Our Core Values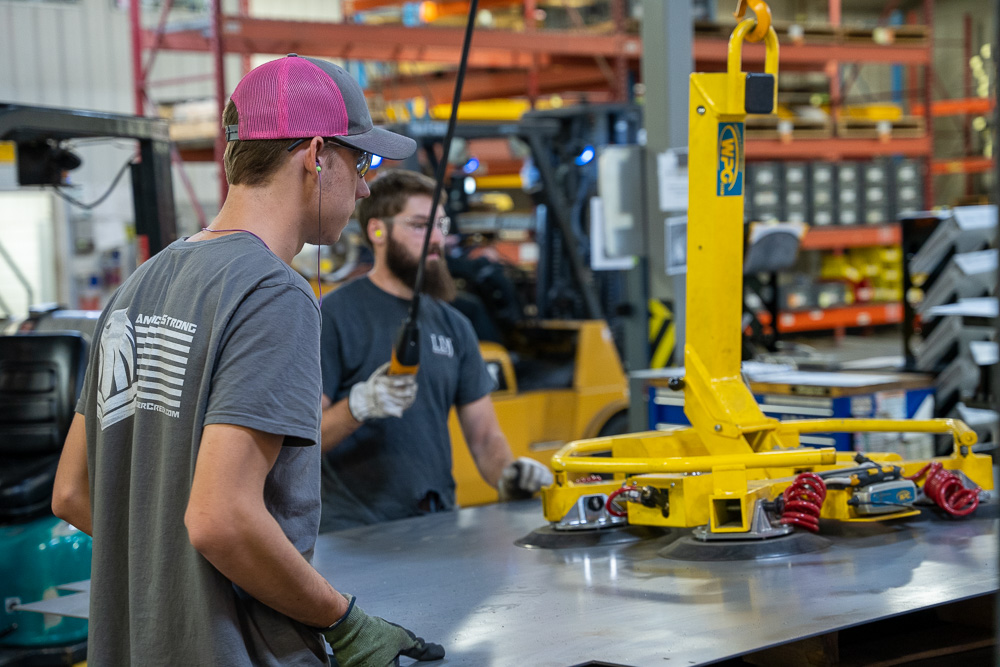 Service and
Respect
We are humble, honest, and fair in all relationships.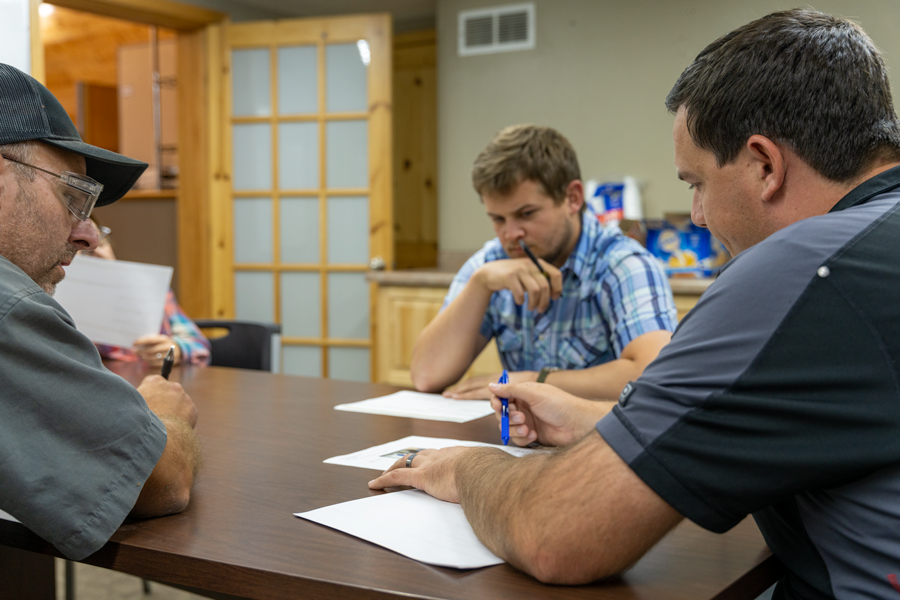 Innovate not
Emulate
We create solutions to opportunities and challenges that we can be proud of.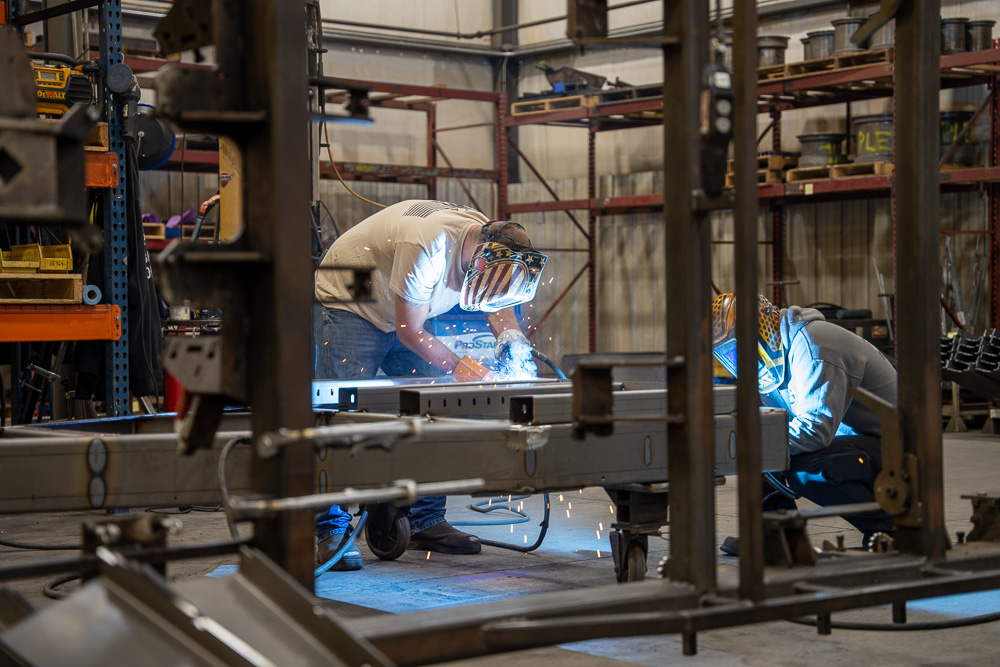 Passion for making a
Difference
We know what we do matters: to our families, communities, customers, coworkers, and vendors.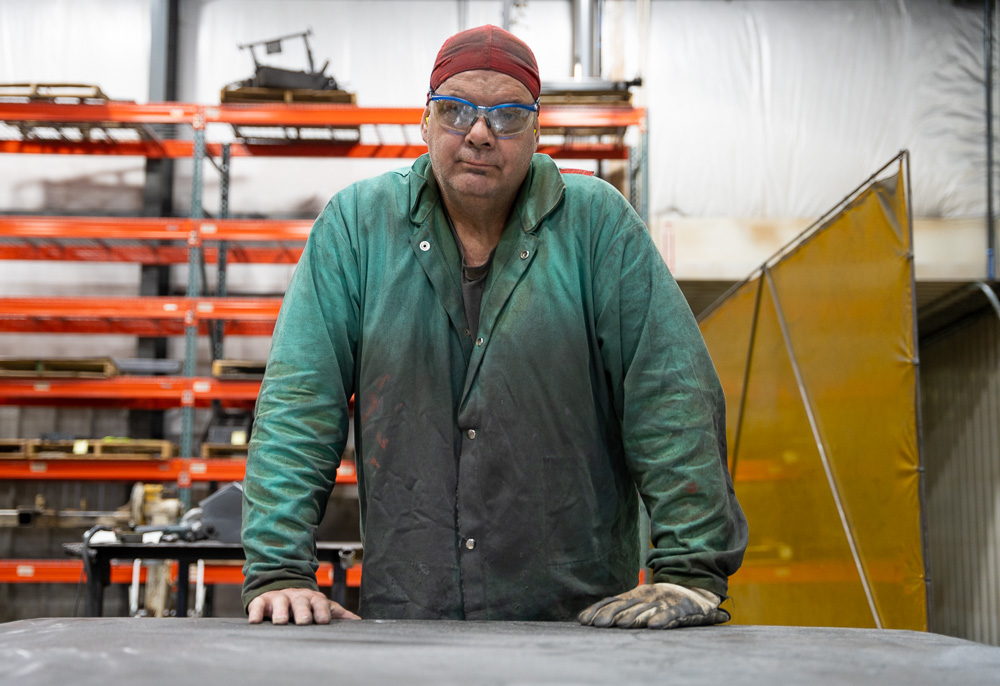 Merit over
Entitlement
We earn success every day through our efforts & effectiveness.
---