LDJ Provides Disaster Relief Equipment to Recovering Communities
LDJ Manufacturing's brand Thunder Creek Equipment, began with a mission to create innovative fuel and service trailers to help farmers save time while working in the field. Since then, Thunder Creek has expanded its reach to support a variety of industries beyond agriculture, including construction, oil and gas, road and bridge, and more recently disaster relief efforts.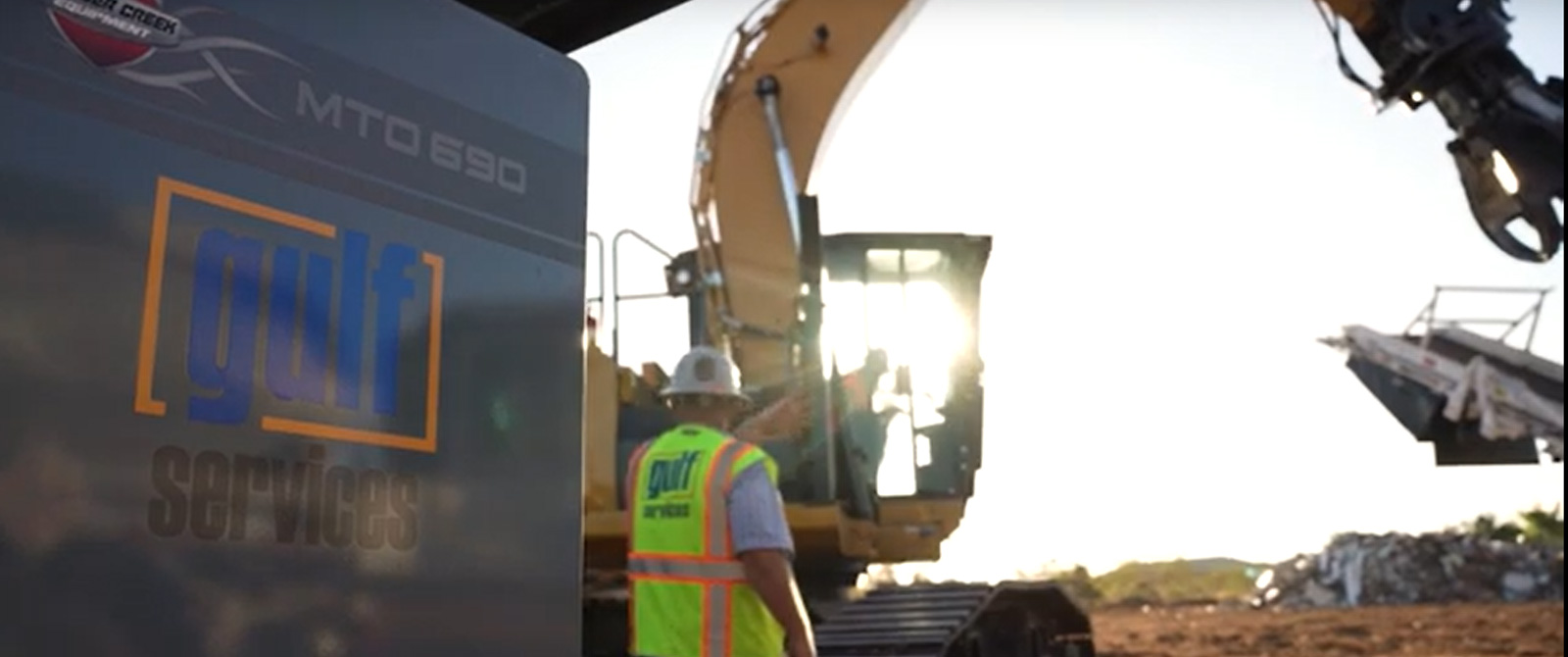 During recent hurricane seasons, Thunder Creek was presented with the opportunity to connect with disaster relief professionals. Gulf Services in Alabama and Cat5 Resources in Puerto Rico have both had success in utilizing the brand's fuel and service products to aid in recovery efforts after hurricanes Ian and Fiona.
While they both have Thunder Creek trailers, the two businesses' services vary. Gulf Services, which owns Multi-Tank Oil trailers, specializes in debris removal and land recovery. Cat5 Resources, with a fleet of Multi-Tank diesel trailers, works to fuel generators so critical utilities can remain operational. Nevertheless, their work is crucial in returning to normal after a disaster. "I really just can't stress enough how important that is - just having what you need to be able to mobilize very quickly," said Lyman Ramsay, President and CEO of Gulf Services.
The 2022 hurricane season was especially destructive, with both Hurricanes Ian and Fiona striking Florida and Puerto Rico, respectively. Combined, the hurricanes were the cause of nearly 200 deaths and over $116 billion in damages. While Fiona was weaker, Puerto Rico had not yet recovered fully from the devastation of 2017 Hurricane Maria, which caused over 3,000 fatalities and nearly $100 billion in damages on its own. These repeated storms create precarious conditions for the island's communication systems. "We have a weakened power grid here, and we help maintain this on a daily basis," said Yadier Figueroa, Lead Tech of Cat5 Resources. "It's a cycle of reload and use it again, reload and use it again. [The Thunder Creek trailers] have been working great."
Thunder Creek's trailers have proven to be an essential asset in disaster recovery efforts, and that is not lost on the manufacturer. "We are deeply humbled by the opportunity to have our products be used in disaster recovery efforts, particularly in the aftermath of devastating hurricanes. We understand the immense challenges that arise during these difficult times, and we are committed to providing solutions to help affected communities recover and rebuild" said Ben Cox, President of LDJ Manufacturing.