LDJ Manufacturing, Inc. Transitions to 100 Percent Employee Ownership
Pella, IA — LDJ Manufacturing, Inc. — manufacturer of growing agricultural and construction brand Thunder Creek Equipment — has transitioned 100 percent of its ownership to an Employee Stock Ownership Plan (ESOP). While the business will continue to operate as it is today with existing leadership, the transition to an ESOP provides an opportunity for the employees to be more invested in the success of the company and rewards team members with additional long-term retirement benefits.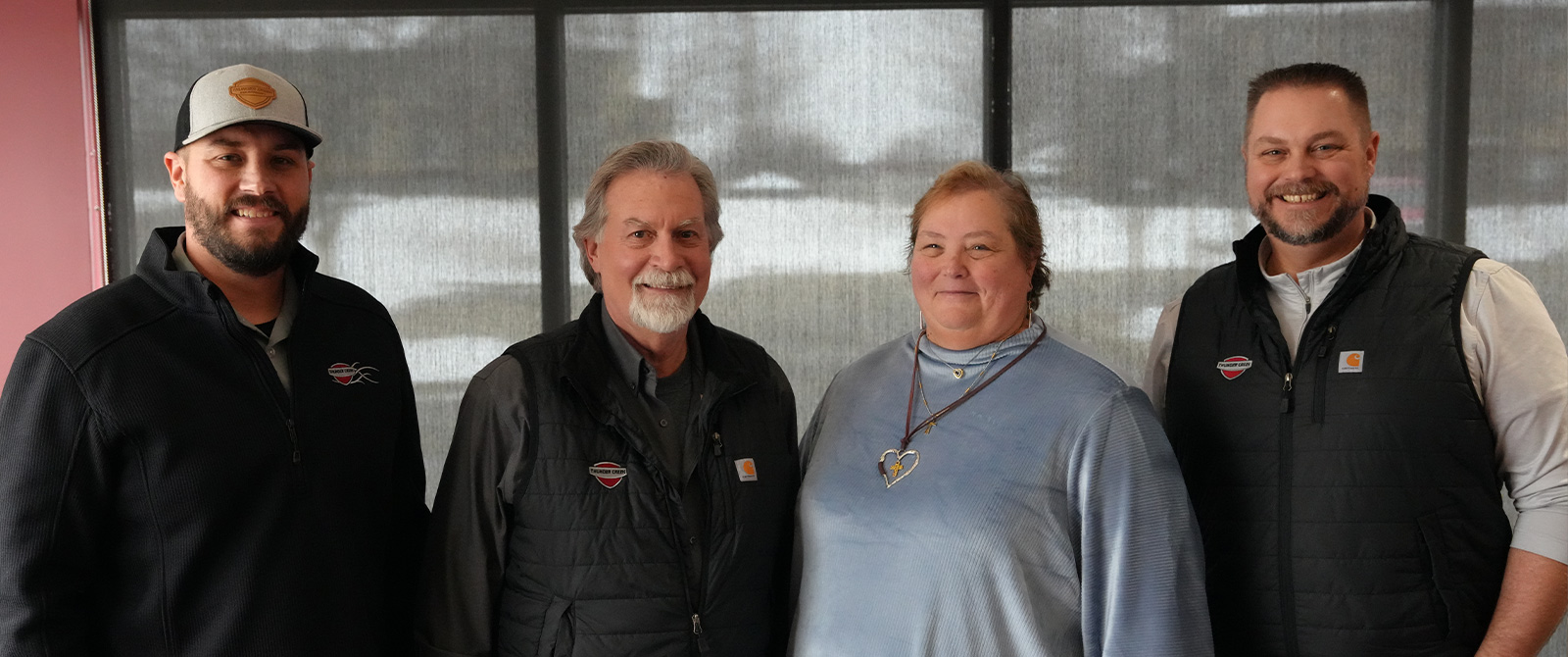 The company was founded in Pella, Iowa by Loren and Jean Van Wyk in 1995 with their sons, Luke and Chad. Originally started as a steel fabrication business, LDJ grew into an industry-leading manufacturer of mobile fuel and service solutions with the launch of the Thunder Creek Equipment brand.
Since its inception in 2009, Thunder Creek has experienced significant growth and is now found on farms, construction sites and in countless other applications across the United States.
"This company began with our family, but we've never looked at this as 'our' business — God entrusted it to us and worked through the team to create what it is today," says Loren Van Wyk. "We've always considered the company's growth and success to be a blessing, and the family felt the natural next step was to pass on that blessing. The future is about the team who got us here and as the journey continues, we look forward to seeing what God has in store."
"This was an exciting announcement as the new ESOP enables our team members to share in the growth and prosperity of the company, and ensures that the company remains private and local," says Ben Cox, president, LDJ Manufacturing.
Cox continues, "We remain committed to our core values and to the success of the business and our team members — all while retaining the focus on quality and customer satisfaction that has been instilled in the company by the Van Wyk family from the beginning."
What started as a story of faith, hard work and innovative craftsmanship has grown into a success story of American manufacturing in Central Iowa that will continue to stay true to its roots.